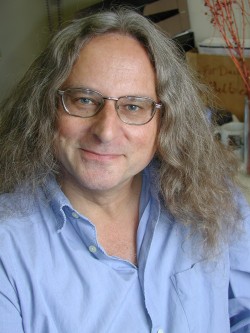 One of our first republished books, and news on it found on its feature site, including notes and critical reviews.
Kindle ebooks sold at Amazon (for Kindle and its apps on iPad, PC, Mac, Droids, iPhone, and BlackBerry) and on Smashwords as a Quid Pro Book, and in print on Amazon as well.
Smashwords product page here.  That site offers download in multiformats, including Sony, PDF, Javascript, HTML, RTF, .txt, and ePub.
It is previewed online for Apple iBooks here.
The Google Play display page is here. Also found at Google Books. And see its sequel on Google Books.
Look for it, too, at B&N for Nook, as well as Diesel e-books, the Sony ebookstore for the Sony Reader, and Kobobooks.